Azure Analytics User Group Meeting | February
February 23, 2021
@
3:30 pm
–
6:00 pm
MST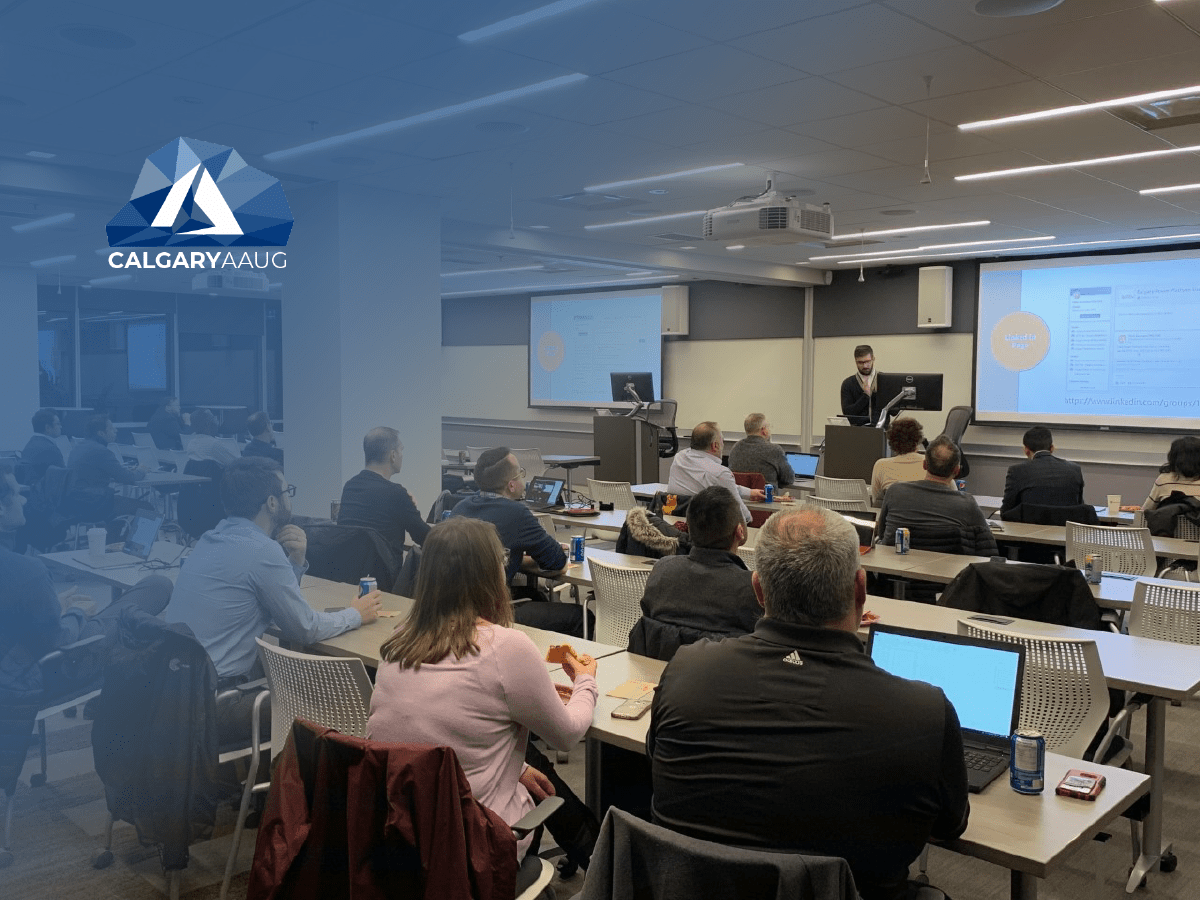 Calgary Power Platform User Group is focused on creating a community for Azure Analytics users within Calgary and the surrounding area.
About this Event
Join us on Feb 23, 2021, at 3:30 pm MST via Microsoft Teams! The purpose of this group is to discuss and keep up with the ever-shifting landscape of the Microsoft Azure analytics stack.
---
Agenda
3:30 – 3:45 Meeting Welcome & Introductions
3:45 – 5:15 Building a Lakehouse Architecture with Azure Databricks | Christopher Chalcraft
Today's companies are dealing with data of many different types, in many different sizes, and coming in at varying frequencies. These companies are looking beyond the limitations of traditional data architectures to enable cloud scale analytics, data science, and machine learning on all of this data. One architecture pattern that addresses many of the challenges of traditional data architectures is the lakehouse architecture.
Lakehouse combines the low cost and flexibility of data lakes with the reliability and performance of data warehouses. The lakehouse architecture provides several key features including:
Reliable, scalable, and low-cost storage in an open format
ETL and stream processing with ACID transactions
Metadata, versioning, caching, and indexing to ensure manageability and performance when querying
SQL APIs for BI and reporting along with declarative DataFrame APIs for data science and machine learning
5:15 – 5:20 Q&A, Speaker Switchover & Break
5:20 – 6:00 Enterprise Data Hub Strategy and Governance | Emerson Gatchalian
Almost all companies who own on-premise Hadoop and Datawarehouse appliances are migrating to Azure and build an Enterprise Data Hub.  A well-defined strategy and governance are needed to be successful on this type of massive deployment. Learn more about these during this session.
Speakers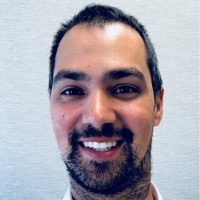 Christopher Chalcraft is currently working for Databricks as a Solutions Architect and based on Calgary (YYC represent!). Chris has a BSc from McGill in Physics and a MSc in Geophysics from UofC.
Chris has about 10 years of energy industry experience; he started out his career in seismic processing and geophysical software development before making his way to Chevron as a data scientist and ultimately Databricks.
At Databricks he is primarily focused on the energy vertical with keen interests in infrastructure as code and MLOps.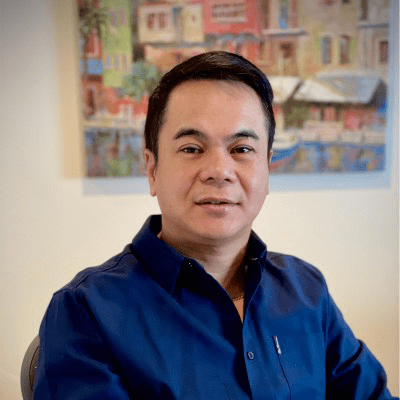 Emerson Gatchalian is a Microsoft Global Black Belt and currently works as Cloud Scale Analytics Specialist for Microsoft.
About the Group
Whether you have a depth of knowledge in a certain area that you want to share or are looking to branch out and learn new aspects of the Azure stack, this is the group for you.
More than learning, the Azure Analytics User Groups is a great place to find professionals in the industry. For those new to the industry (like students), this user group is the easiest and best way to get a good introduction to Azure.
We will discuss the use and direction of tools such as:
Azure SQL
Azure Synapse (formerly Azure SQL DW)
Azure Analysis Services
Data Factory
Azure Databricks
Azure storage
Azure DevOps
Power BI
The discussion is not limited to these products and will change over time.
Speaker/Sponsorship opportunities
We welcome anyone who wishes to become involved with one of our user groups. From seasoned presenters to those that are just getting started, there are always opportunities to speak at one of our user groups. For sponsors, this is a great chance to get in front of a dedicated audience of data lovers. Email Renata Kalsbeek for more information on these opportunities.
Join the Community on LinkedIn!
Disclaimer
Filming and Photography may take place, please read our Notice for Filming and Photography for further information.
Related Events