Calgary Power Platform User Group Meeting | March
March 23, 2021
@
3:30 pm
–
6:00 pm
MST
Calgary Power Platform User Group is focused on creating a community for Power Platform users within Calgary and the surrounding area.
About this Event
Join us on Mar 23, 2021, at 3:30 pm MST via Microsoft Teams! The purpose of this group is to discuss and keep up with the ever-shifting landscape of the Microsoft Power Platform.
---
Agenda
3:30 pm – 3:45 pm – Meeting Welcome & Introduction
3:45 pm – 4:45 pm – Visualization Magic in the Age of Numbers & Science | Reid Havens
Power BI is a great sandbox environment for report design. However, knowing how to leverage visuals and features in a way that adds additional value can be challenging. New visualizations and features can be created a number of ways including: layering visuals, customizing visual formatting, and/or utilizing DAX measures. The session will include a series of visualization and reporting techniques that you'll be able to leverage in your company's reports to take them to the next level.
4:45 pm – 4:50 pm – Q&A and Speaker Switchover
4:50 pm – 5:05 pm – Power Platform Tidbit, Tip, & Trick | Jarid McKenzie
5:05 pm – 5:10 pm – Q&A and Speaker Switchover
5:10 pm – 5:55 pm – The Microsoft Automation Journey | Kent Weare
In this session will walk through an end-to-end automation journey including identifying business process bottlenecks, building an RPA solution to improve productivity and enhancing the customer experience using a Chatbot. In this this demo heavy session, Kent will be covering the latest automation capabilities including Process advisor, Power Automate Desktop and Power Virtual Agents
5:55 pm – 6:00 pm – Q&A and Meeting Close
Speaker Bios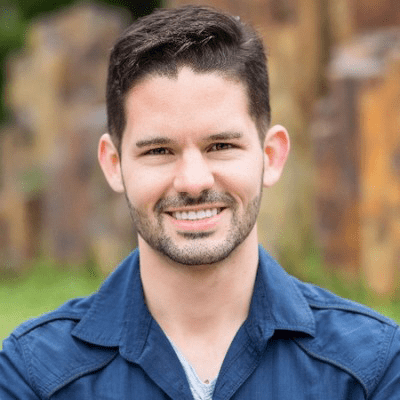 Reid is the founder of Havens Consulting Inc. and is a Microsoft Most Valued Professional (MVP). He has an extensive background in technology and organizational management, and has obtained a Master's Degree in Organizational Development and Business Analytics. He has experience as a consultant working with many Fortune 50, 100, and 500 companies. Additionally, he teaches Business Intelligence, reporting, and data visualization courses at the University of Washington and other universities.
Reid is also an avid content developer. He has authored numerous videos and articles on multiple video platforms and blog sites. He has also developed multiple training curriculums that have been delivered to numerous companies around the world. In addition to corporate training, he has also developed college-level curriculum for the University of Washington and other universities.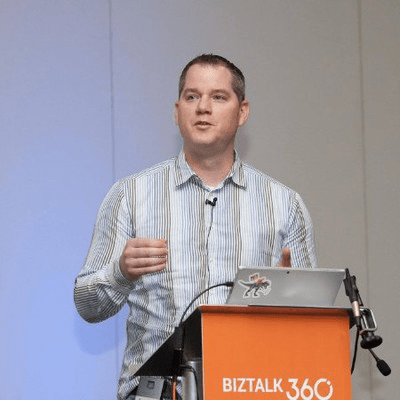 Kent Weare is an experienced leader who possesses strong technical skills. Passionate about architecture with a specialty in integration. Recognized by Microsoft as an Integration MVP.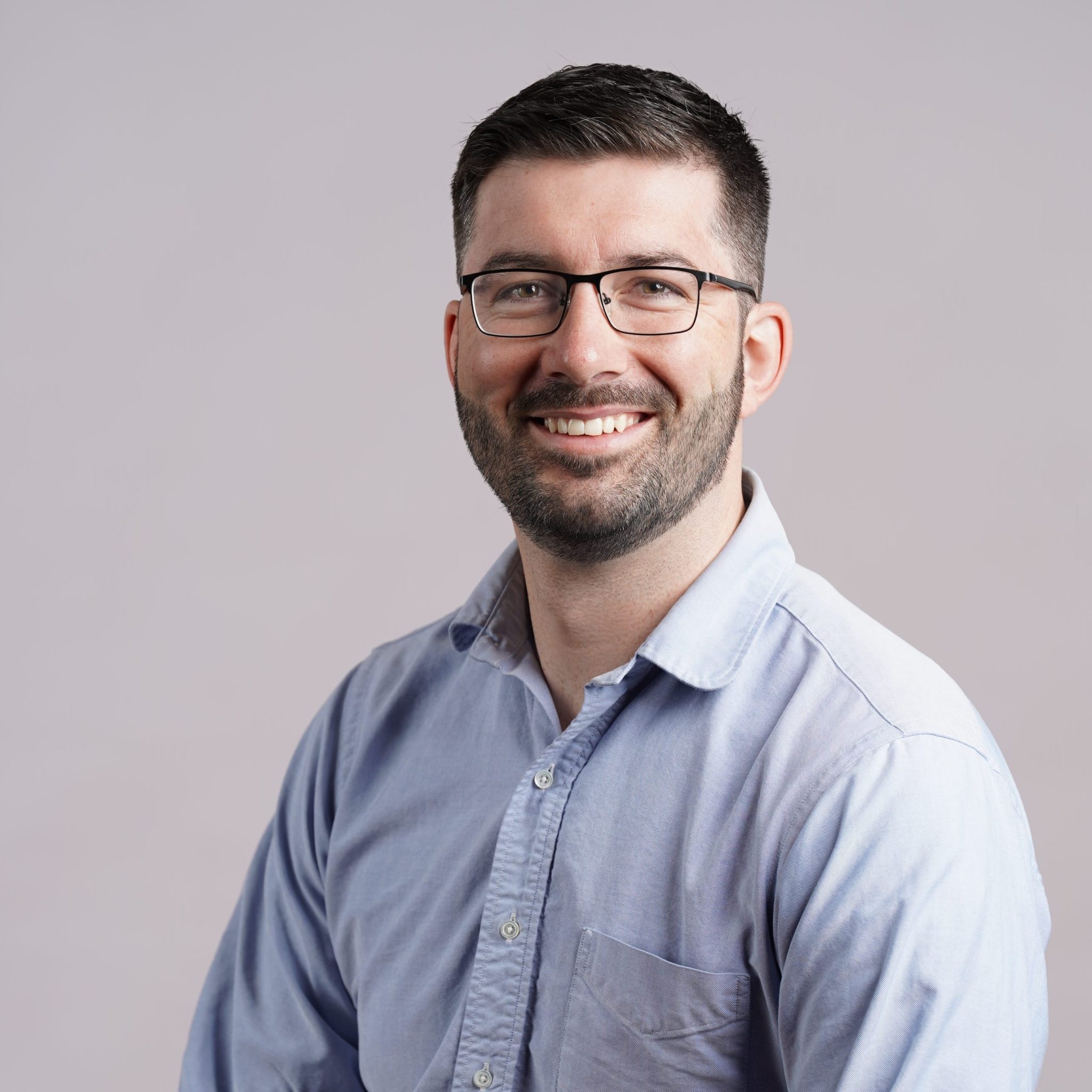 Jarid is the Lead Analytics Architect at Iteration Insights, a tech-enabled data analytics solutions provider based/located here in Calgary, Alberta.
Jarid's extensive knowledge of Business Intelligence and Analytics gives our clients the ability to have a custom built data architecture solution.
Currently, Jarid is on the advisory board for the Business Intelligence Program at SAIT. Together, they are identifying technological advances and trends to benefit Alberta's emerging tech sector.
Speaker/Sponsorship opportunities
We welcome anyone who wishes to become involved with one of our user groups. From seasoned presenters to those that are just getting started, there are always opportunities to speak at one of our user groups. For sponsors, this is a great chance to get in front of a dedicated audience of data lovers. Email Renata Kalsbeek for more information on these opportunities.
Become a member of the Calgary Power Platform User Group Community site and never miss a meeting!
Find past events on the Dynamics Community site.
Disclaimer
Filming and Photography may take place, please read our Notice for Filming and Photography for further information.
Related Events