Calgary Power Platform User Group Meeting | May
May 11, 2021
@
3:30 pm
–
6:00 pm
MST
Calgary Power Platform User Group is focused on creating a community for Power Platform users within Calgary and the surrounding area.
About this Event
Join us on May 11, 2021, at 3:30 pm MST via Microsoft Teams! The purpose of this group is to discuss and keep up with the ever-shifting landscape of the Microsoft Power Platform.
---
Agenda
3:30 pm – 3:40 pm – Meeting Welcome & Introduction
3:40 pm – 4:30 pm – Natural Language Generation (NLG) and a Q&A on Power BI Premium Gen 2| Christopher Wagner
Chris Wagner will be showing us the different Natural Language Generation (NLG) options available in Power BI, why they should be included within every report, and how to effectively include them within your analytics.
Chris has been working on Power BI Premium Gen 2 for the last year and is finally free from his NDA. He will be answering any questions that you may have on his experience with Power BI Premium Gen 2.
4:30 pm – 5:30 pm – Power Automate: Expressions Everyone Should Know | Josh Cook
Expressions can be scary, especially if you're new to Power Automate, but they don't have to be. In this session, we will go over some powerful expressions, how to use them, why use them, and how to test them. We break down the expression syntax to easily understand what is happening. Novice or expert, there is always something new to learn about Power Automate expressions.
After the session, users will be able to utilize expressions to:
Reduce API calls (saving money)
Navigate JSON structured data
5:30 pm – 6:00 pm – Microsoft RPA for Invoice Parsing  | Sergii Volodarskyi
A quick introduction to Power Automate Desktop. Step by step showcase of invoice parsing workflow.
Speaker Bios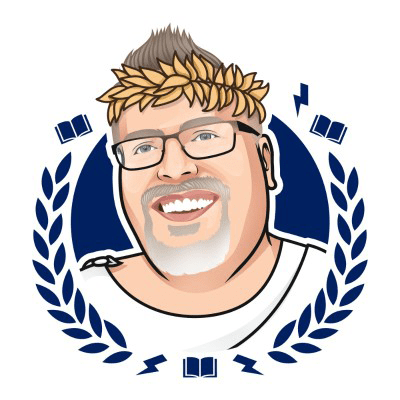 Christopher Wagner is a senior Big Data/ Business Intelligence (BI) Solution Architect and Developer with experience in a wide variety of business applications and business processes with an emphasis on Insurance, Banking, Risk, Finance, Marketing and driving ROI through utilization of Agile Development best practices.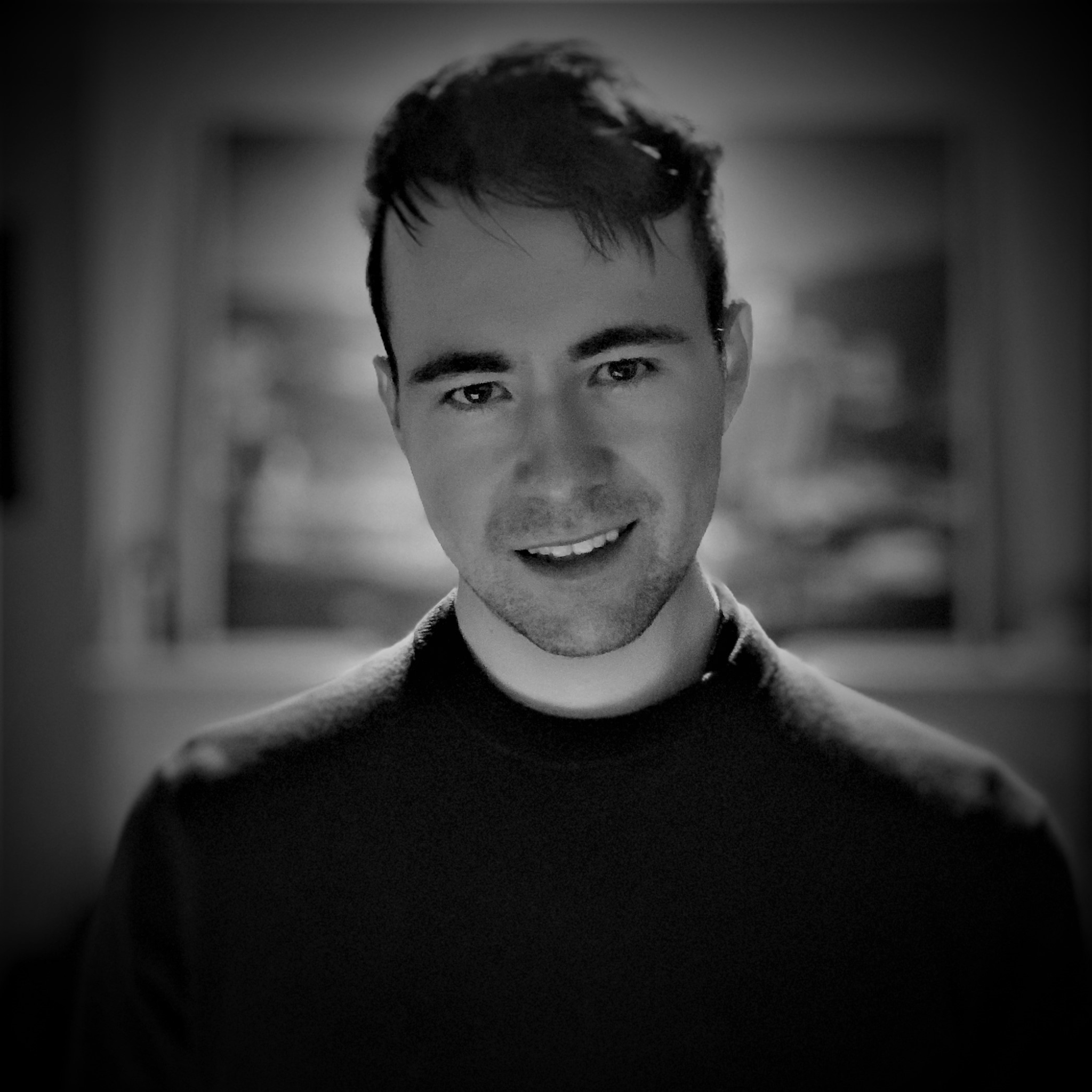 Josh Cook is a Microsoft MVP in Business Applications. Josh works for an energy company in Alberta Canada as an Integration Developer.
Josh is a very active contributor on the Power Platform community forums, earning the title Super User (Flownaut). Josh has a passion to help others by authoring solutions and driving the use of the Power Platform.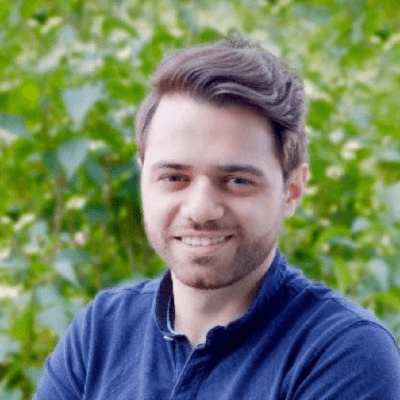 Sergii lives in Calgary with his wife and the newborn baby. He is Employed with Elbow River Marketing as an Operations Analyst and working on business intelligence, data analysis, and automation projects.
Speaker/Sponsorship opportunities
We welcome anyone who wishes to become involved with one of our user groups. From seasoned presenters to those that are just getting started, there are always opportunities to speak at one of our user groups. For sponsors, this is a great chance to get in front of a dedicated audience of data lovers. Email Renata Kalsbeek for more information on these opportunities.
Become a member of the Calgary Power Platform User Group Community site and never miss a meeting!
Find past events on the Dynamics Community site.
Disclaimer
Filming and Photography may take place, please read our Notice for Filming and Photography for further information.
Related Events