Calgary Power Platform User Group Meeting | November
November 17, 2020
@
3:30 pm
–
6:00 pm
MST
Calgary Power Platform User Group is focused on creating a community for Power Platform users within Calgary and the surrounding area.
About this Event
Join us on Nov 17, 2020, at 3:30 pm MST via Microsoft Teams! The purpose of this group is to discuss and keep up with the ever-shifting landscape of the Microsoft Power Platform.
---
Agenda
3:30 pm – 3:45 pm – Meeting Welcome & Introduction
3:45 pm – 4:45 pm – Who Needs Power BI Desktop When You Have Excel | Ken Puls
It's no secret that many people have been pushing Power BI as a replacement for Excel. They make an incredible sale pith, giving you an impassioned delivery of everything that they see as an Excel failure, from disorganized spreadsheets, logic flaws, version control problems and a poor security model. But while Excel files CAN have these problems, they don't necessarily ALWAYS have these issues.
Have you ever heard the statement "it's a poor craftsman who blames their tools"? It is 100% applicable here – many of these issues are not software problems, they are (lack of) training problems!) How many carpenters do you know who carry only a hammer? They wouldn't be very good, would they? The secret is to have multiple tools at your disposal, using the correct tool for it's intended purpose. Individually, each tool is just a tool. But in the right hands, they can often be best used in combination.
There is no question that Power BI does some things better than Excel, but equally, there are definitely tasks that are better suited to Excel than Power BI.
In this session, Ken will demonstrate that you don't have to pick between Power BI and Excel. You can do your data forecasting, modeling, exploration, and validation in Excel, just as you always have. And when you're ready, you can then publish that model directly to Power BI and take advantage of its great visual, security, and automated refresh capabilities. At the end of the day, it's not an either/or world. These tools have different strengths and weaknesses – come see how Excel and Power BI can be Better Together.
4:45 pm – 5:15 pm – He's Just Not Filtering You: Fixing Relationships with DAX | Stephen Zielke
A well thought out Power BI data model can make creating a well functioning report a breeze.
Relationships form the core of any model, but what if the relationships you have won't allow the calculations you want? Do you want dimension tables to filter each other? Should a fact table filter a dimension? By getting creative with your DAX measures, it is possible to do this and more, while still keeping the model functional.
This session will introduce and explain several DAX functions for manipulating relationships including CROSSFILTER, USERELATIONSHIP, and TREATAS.
5:15 pm – 5:30 pm – Creating a Date/ Calendar Table and Dimension in Power BI using Power Query | Uzor Okafor
Businesses' nowadays require insight from data gathered all year round, including holidays and special internal events (e.g. sales days or store opening day) for analytical purposes. Power BI has an inbuilt date hierarchy, though useful, it however limits users to analyze data only through Year, Quarter, Month and Day.
Creating a Date Dimension allows you to have a record for each day, from the Start Date of your data, and do analysis beyond the above-mentioned fields e.g. DayNumberofMonth, FiscalYear, CalendarQuarter. Most importantly, Power BI has a time intelligence function which allows you leverage lots of DAX functions (e.g. Calculate Total YTD), but this function can only work properly with a proper Date Dimension.
This presentation would show users how to create a Date dimension/ Calendar Table, that allow users to slice and dice data to the lowest granularity of the Date Table.
Speaker Bios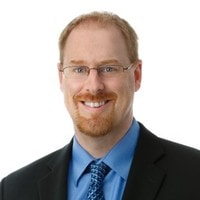 KEN PULS, FCPA, FCMA, is the president of Excelguru Consulting Inc, a company dedicated to helping users get the most from their data. His passion lies in exploring tools to turn data into information, and teaching others how to benefit from them.
Ken is a blogger, software developer, author and trainer with over 20 years of corporate accounting and IT experience. He is one of the world's leading experts in Microsoft Excel, Power Query and Power BI, and provides live and online training to clients around the world.
In recognition of his contributions, Ken has held the prestigious Microsoft MVP distinction since 2006 in both the Excel and Data Platform categories.
Learn more about Ken at https://ca.linkedin.com/in/kenpuls, and follow him on Twitter (@kpuls) and Facebook (@xlguru).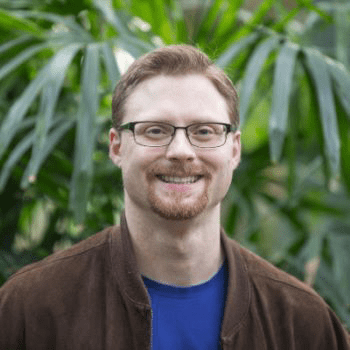 Stephen Zielke, Ph.D. is an Analytics Consultant at Iteration Insights. He works closely with clients to produce and deliver insightful and actionable analytics solutions.
He blends an academic background in Computational Chemistry with a passion for data-driven decision making. When he's not working, you can find him working out or reading books.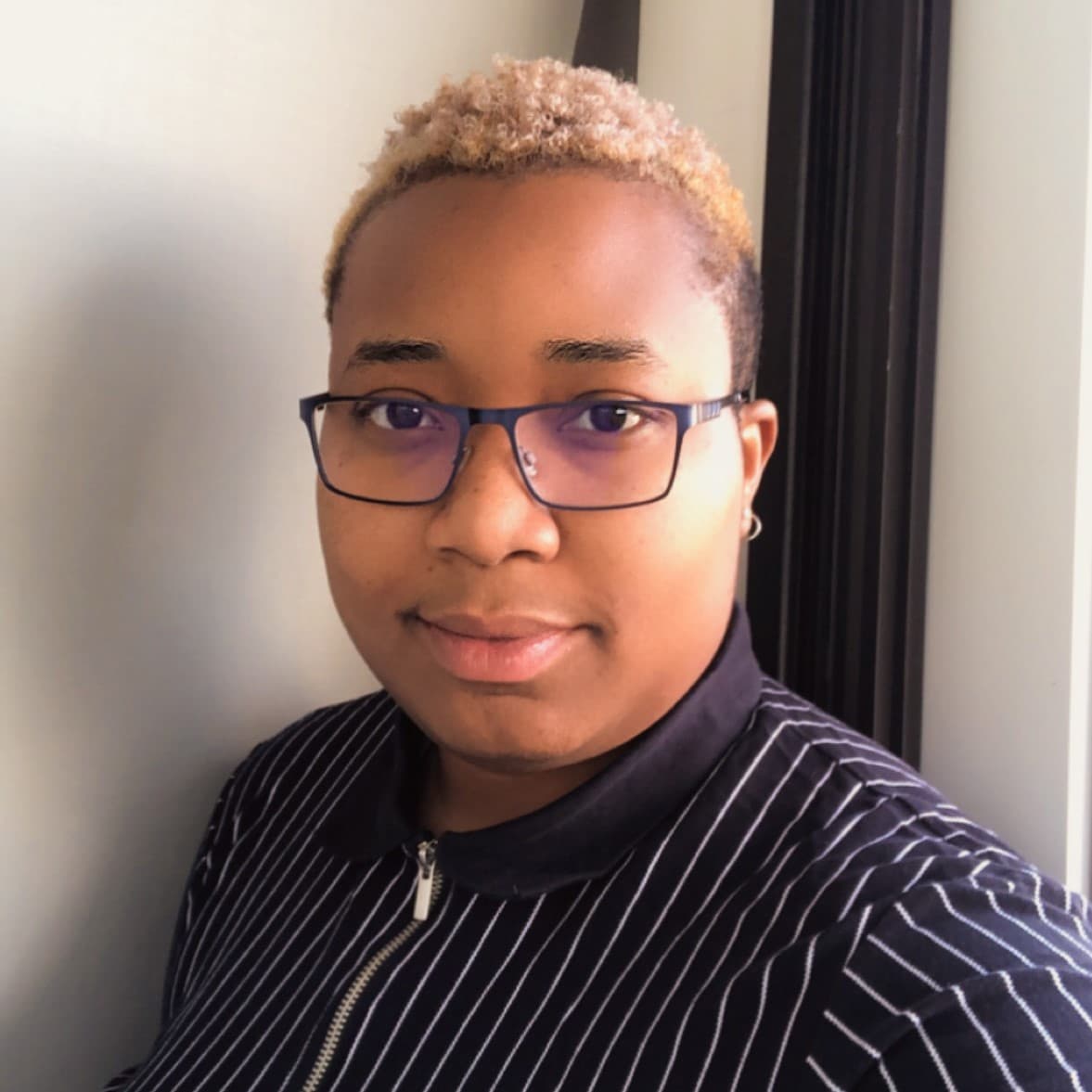 Uzor Okafor is a Business Intelligence Analyst, with a background in Computer Science, who is passionate about gathering data and its analysis while providing businesses with an end-to-end solution to meet their needs within a stipulated time.
This passion inspired her to take the Business Intelligence Program: Data Analysis and Reporting at SAIT, to train her on more advanced skills and tools, needed for data analysis, and to provide businesses with their single version of the truth.
Speaker/Sponsorship opportunities
We welcome anyone who wishes to become involved with one of our user groups. From seasoned presenters to those that are just getting started, there are always opportunities to speak at one of our user groups. For sponsors, this is a great chance to get in front of a dedicated audience of data lovers. Email Renata Kalsbeek for more information on these opportunities.
Become a member of the Calgary Power Platform User Group Community site and never miss a meeting!
Find past events on the Dynamics Community site.
Disclaimer
Filming and Photography may take place, please read our Notice for Filming and Photography for further information.
Guest Speaker
Ken Puls
Related Events