Azure Analytics User Group Meeting | June
June 8, 2021
@
3:30 pm
–
6:00 pm
MST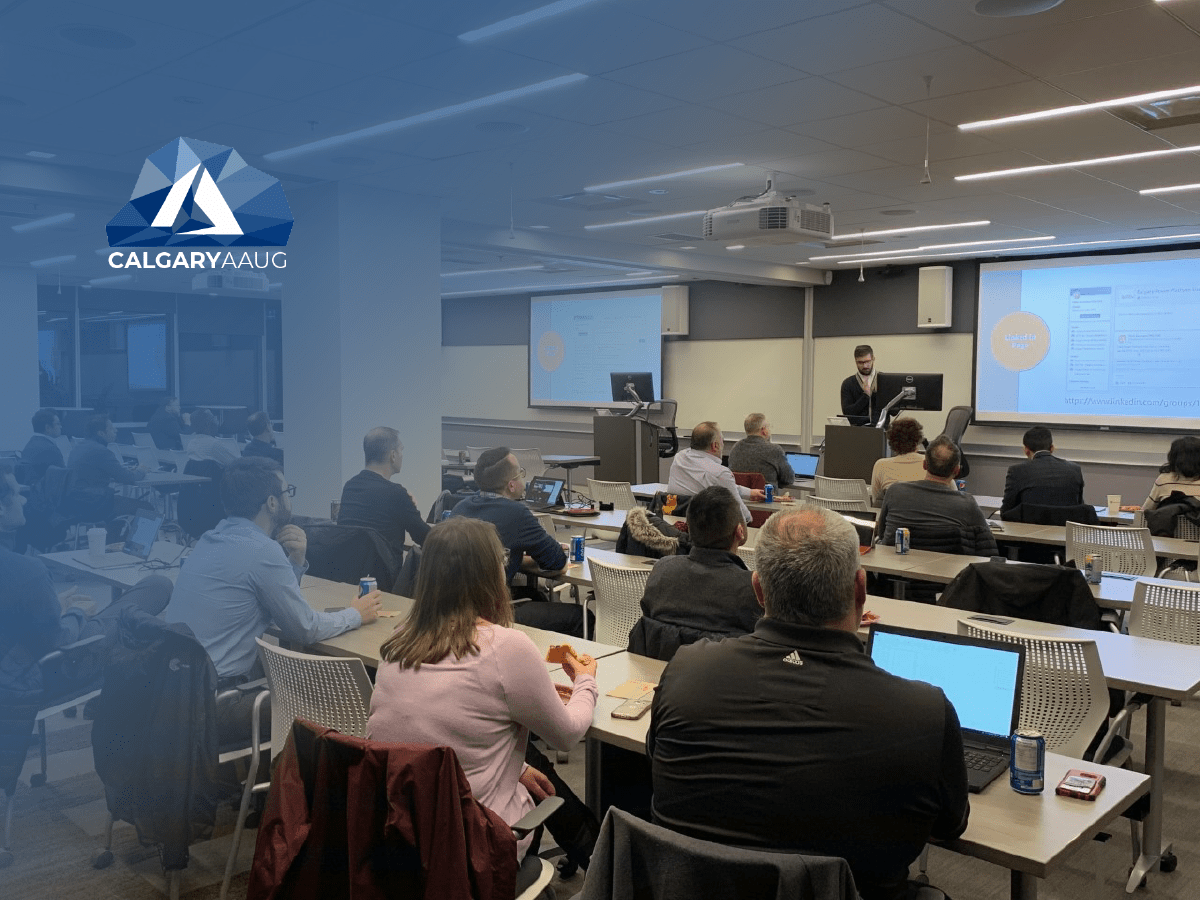 Calgary Power Platform User Group is focused on creating a community for Azure Analytics users within Calgary and the surrounding area.
About this Event
Join us on June 8, 2021, at 3:30 pm MST via Microsoft Teams! The purpose of this group is to discuss and keep up with the ever-shifting landscape of the Microsoft Azure analytics stack.
---
Agenda
3:30 – 3:45 Meeting Welcome & Introductions
3:45 – 4:45 Azure Databricks Automation | Shamir CharaniaThe Azure Databricks service has all the promise of a fully-managed, distributed Spark cluster. But even with all that automation in place, we need to address configuration and security concerns. As these systems are all built on REST API endpoints, we can build our own tooling and scripts to ensure our deployments meet compliance and usability goals. In this session, we will walk through some of the concerns, and talk about how to solve them at scale.
4:45 – 4:50 Q&A and Speaker Switchover
4:50 – 5:20 Synapse and the Data Lake House | Steve Richardson
A walk through of a recent project using Azure Synapse to build a modern data lake house.
5:20 – 5:25 Q&A and Speaker Switchover
5:25 – 6:00 A Walkthrough of Azure Data and Analytics Certifications | Chris Sorensen
Have you ever wondered what data-related certificates are available within the Microsoft suite of products and what the benefits of certifications are to you and your employer? In this session, we do a high-level walkthrough of the Azure analytics data certifications, focusing on the DP-900 Azure Data Fundamentals, the gateway certification to the field of data engineering within the Microsoft space.
Speakers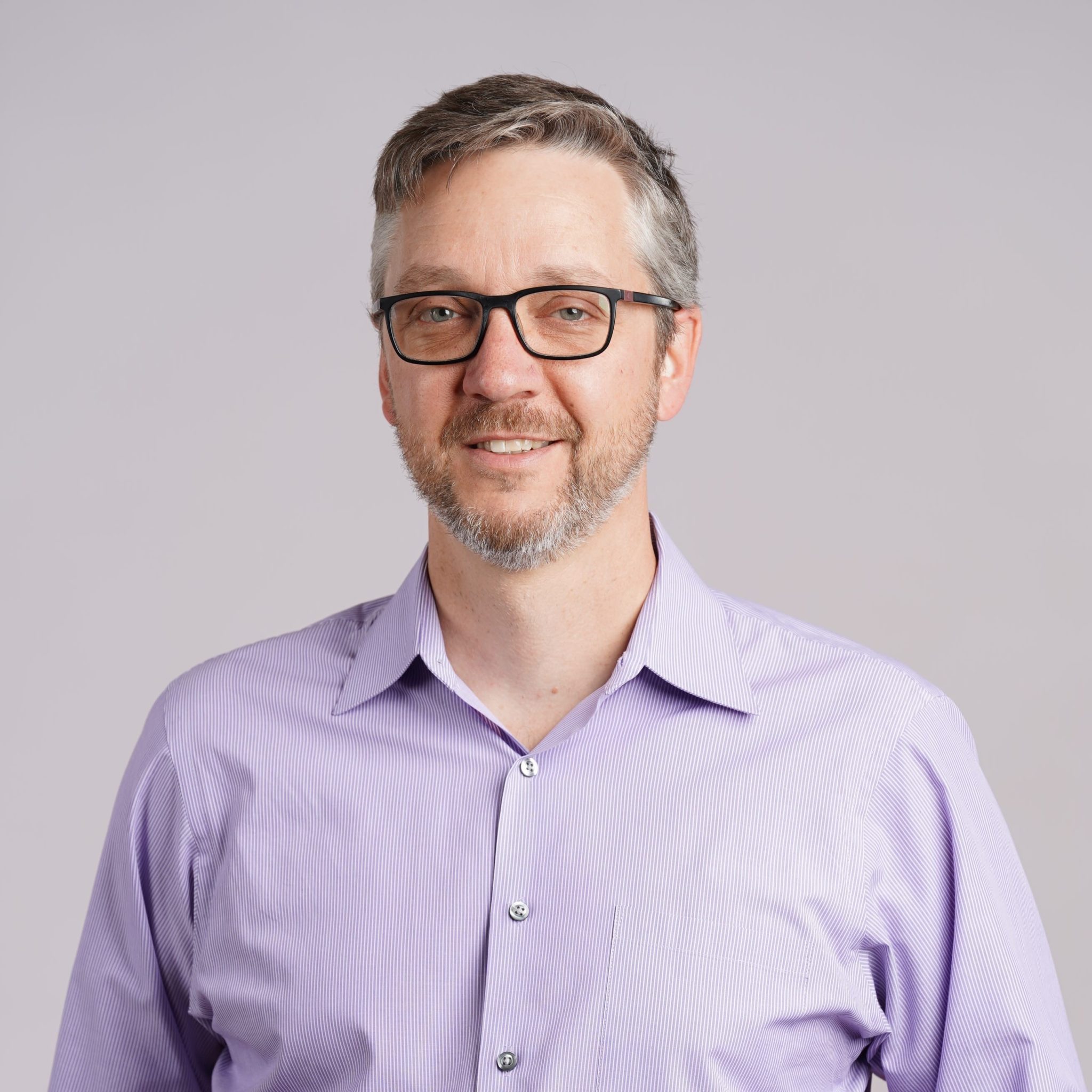 Chris Sorensen CPA, CGA, is the Founder and President of Iteration Insights, a tech-enabled data analytics solutions provider based in Calgary, Alberta.
He is a Microsoft Certified Data Analyst Associate and Microsoft Certified Trainer with a combined 20+ years of industry and teaching experience.
Chris provides our partners with the data-driven solutions they seek and has proven capabilities to train and empower their people in analytics. In his career, he has lead numerous Analytics projects in more than 15 industries across small to enterprise-sized organizations.
As an adjunct instructor of the Business Intelligence program at SAIT, he plays a significant role in shaping new talent in Calgary's emerging tech sector. Following his lifelong learning approach, Chris also coordinates both Power Platform and Azure Analytics User Groups, providing a space dedicated to knowledge-sharing and growing Alberta's tech community. His favorite hashtag is #neverstoplearning.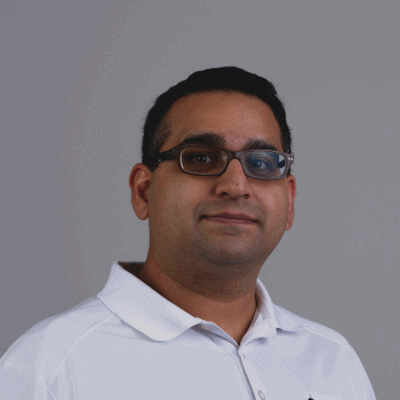 Shamir Charania is a Microsoft Azure MVP, with extensive experience building solutions in the cloud, ranging from strategy, to deployment, to automation. He is co-founder and managing director at Keep Secure, a Calgary-based cyber security company.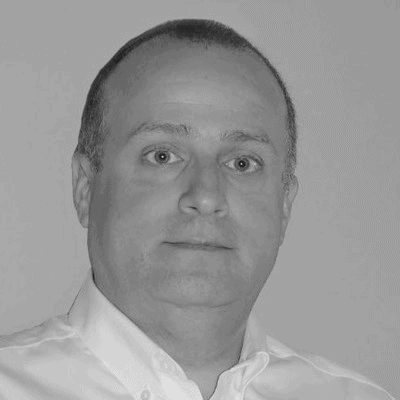 Steve is an Architect with Iteration Insights, a tech-enabled, data analytics solutions provider located in Calgary, Alberta.
Steve has over 20 years of experience in business intelligence, data integration, data modelling, the development of data based solutions. He has been a data nerd his whole life, starting with his education in Math and Econometrics.
In his spare time, he likes to read and play with numbers.
About the Group
Whether you have a depth of knowledge in a certain area that you want to share or are looking to branch out and learn new aspects of the Azure stack, this is the group for you.
More than learning, the Azure Analytics User Groups is a great place to find professionals in the industry. For those new to the industry (like students), this user group is the easiest and best way to get a good introduction to Azure.
We will discuss the use and direction of tools such as:
Azure SQL
Azure Synapse (formerly Azure SQL DW)
Azure Analysis Services
Data Factory
Azure Databricks
Azure storage
Azure DevOps
Power BI
The discussion is not limited to these products and will change over time.
Speaker/Sponsorship opportunities
We welcome anyone who wishes to become involved with one of our user groups. From seasoned presenters to those that are just getting started, there are always opportunities to speak at one of our user groups. For sponsors, this is a great chance to get in front of a dedicated audience of data lovers. Email Renata Kalsbeek for more information on these opportunities.
Join the Community on LinkedIn!
Disclaimer
Filming and Photography may take place, please read our Notice for Filming and Photography for further information.
Related Events