In her June Blog post, Renata Kalsbeek laid out 3 Steps to Getting Started in Analytics to help guild any aspiring data enthusiasts down the path towards analytical stardom and data-driven decision dominance!
Let's say you have read through Renata's post, and through researching different data visualization tools have become awe-inspired by the creative Data Viz Art that is made with Tableau.
That is really the best way I can describe some of the Masterpieces that are regularly produced by the many Tableau Zen Masters out there.
"I have to learn how to do this!" you declare.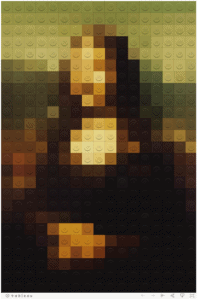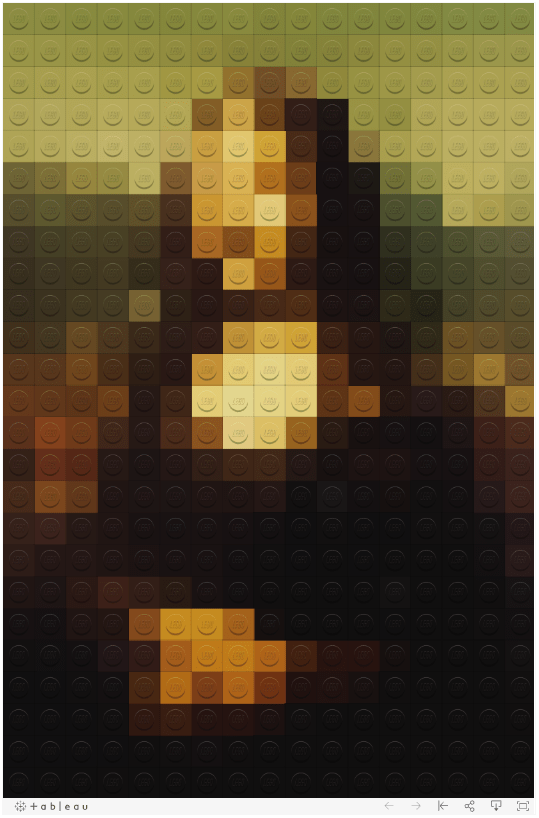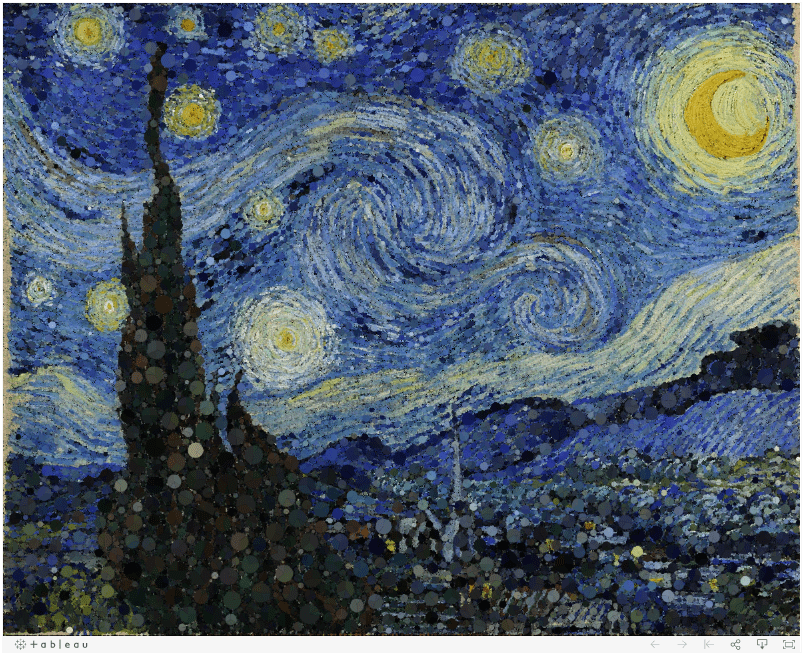 Well, you have come to the right place; through these three steps, you can be well on your way to becoming a Tableau expert.
Step 1: Get to Know Tableau by Building with Tableau
Starting to learn Tableau is surprisingly simple.
The first thing is gaining access. The full feature version of Tableau can be downloaded with an initial 14-day trial license. However, once the trial period is complete licensing keys need to be purchased in order to maintain access.
Tableau also provides a FREE version of its popular Desktop product in the form of Tableau Public, which is great as this allows you to work with the tool and start developing amazing visuals.
While much of the full version Desktop functionality exists, it is important to keep in mind that Tableau Public is only able to connect to limited types of data sources. One catch of using this version is you will only be able to save your work to a Tableau Public user profile online.
If you are going to create a stunning data visualization, you are going to have to share it for people to see.
Finally, to get you started on some project, you can find free data sets for you to work with from this Tableau blog.
Step 2: Leveraging Online Resources and eLearning Courses
Now that you have access to Tableau, there are many external resources available online that offer course material for learning the Desktop version. DataCamp, Udemy, LinkedIn Learning, and Coursera are just a few that offer to learn paths to improve one's Tableau skillset.
The most direct learning sessions are those provided by Tableau. Tableau Public has a Resources Page that contains 21 short How-To video tutorials on beginner and intermediate Tableau topics.
These include how to connect to different types of data sources, how to prepare and transform your data, how to add interactivity to Dashboards and Workbooks, along with publishing and embedding visualizations.
For more formal training paths, Tableau offers a rich and detailed eLearning environment. For a subscription fee, users gain access to 13 Learning Paths composed of interactive Desktop, Prep, Server, and best practices courses.
The course modules are set up as video tutorials, using the concept, demo, and activity components. Once completed, skill-testing knowledge checks award you the Role Badges, as seen below.
Click to learn more about Tableau Role Badges
Step 3: Join TUGs and Engage in the Tableau Community
Tableau User Groups (TUGs) are the perfect way to jump into a broader Tableau community. These groups have LinkedIn and Facebook pages, along with their direct user group website pages, and are run by volunteer leaders of the community. Each group is slightly different. They can be forums for how-to tutorials, pages for job opportunity connections, or discussion boards for everything and anything Tableau related. Geographically, the groups connect local users, such as the wonderful Calgary Tableau User Group that meets quarterly for Tableau updates and expert presentations. Virtual groups appeal to broader industry users, such as the Embedded Analytics User Group. These are great places to connect with like-minded data rock stars near you.
The Tableau team has emphasized involvement and engagement from their user base is the driving force behind the adaptation of the platform. With this in mind, it makes sense that they have made Tableau Public so that users can publish their detailed workbooks and creative dashboards to Tableau Public Online. It encourages data viz authors to innovate their ideas through sharing, collaboration, and feedback. In support of its users, Tableau has built a rich Online Community, which has an abundance of resources to take advantage of. Users can get answers from Tableau Ambassadors through online discussion boards, make connections through forums, help propose new ideas and requests for product ideas to shape the future Tableau, and keep up to date on the latest Tableau developments.
These are three steps you should follow to begin your Tableau journey. To learn more about the ways to learn Tableau contact the Tableau Specialists at Iteration Insights or go to public.tableau.com and start building, learning, and engaging with Tableau today!
Looking to upgrade that spreadsheet to a dashboard?
Contact us today to get stunning visualizations and actionable insights with Tableau